Kids: Recordings of Conversations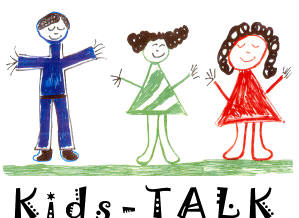 Over the years there have been reel to reel and cassette tape recordings of kids. From Patty singing to Bill to Ben to Lydia. No tele-prompters. All timeless. The conversations of 50 years ago could well have been taped just yesterday. I hope we find more to add, but for now, these will do. Let's now go to 1959, age of UFOs, bomb shelters, and 3 channel black and white tv.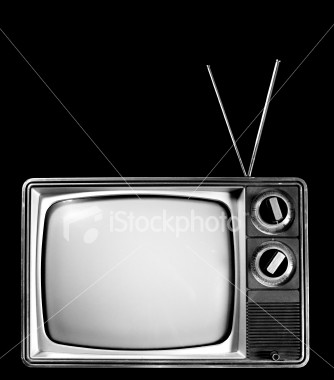 Tom Morrison and Jim Pragg - 8th grade. Edward R. Murrow man on the street.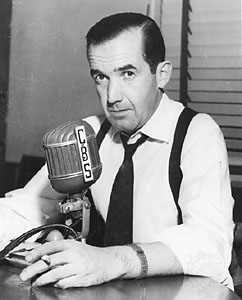 Audio: Knick Knack Paddy Whack

Tom Morrison and friends doing there rendition of American Idol.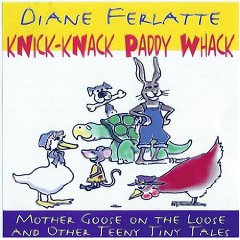 Audio: Denny the Fortune Teller

Denny took his natural entertaining talent for the radio and Wonderful WIL, and his later impressions of Crazy Guggenheim and grew up to be a banker.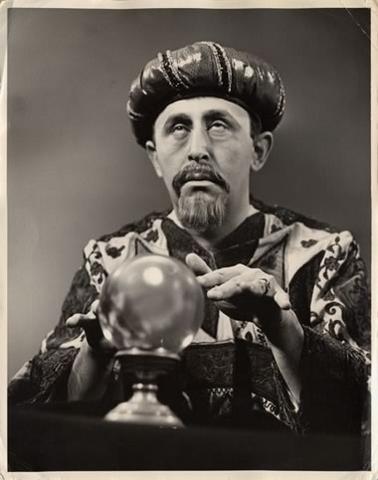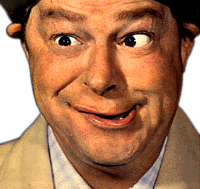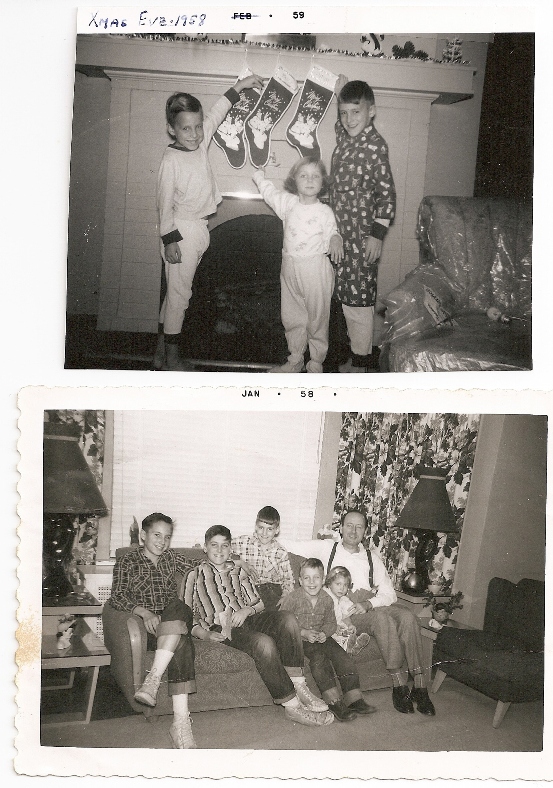 Audio: I beat Dave in Canasta!

Jim at age 6 shows his flair for stand-up comedy, by hogging the mike.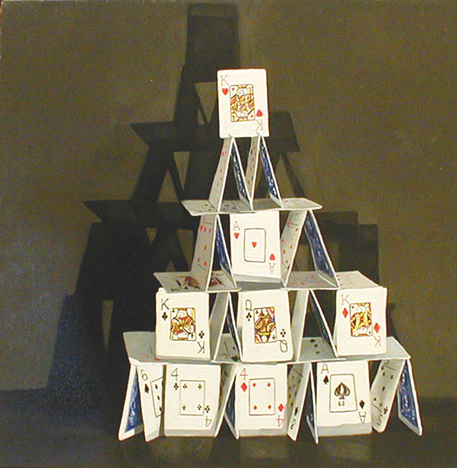 Did Jim and Dave get on each others nerves? "He isn't my friend of all!
---