Kids: Recordings of Conversations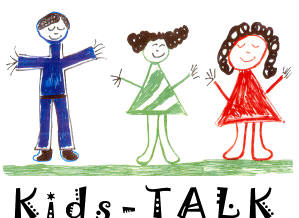 Over the years there have been reel to reel and cassette tape recordings of kids. From Patty singing to Bill to Ben to Lydia. No tele-prompters. All timeless. The conversations of 50 years ago could well have been taped just yesterday. I hope we find more to add, but for now, these will do. Let's now go to 1959, age of UFOs, bomb shelters, and 3 channel black and white tv.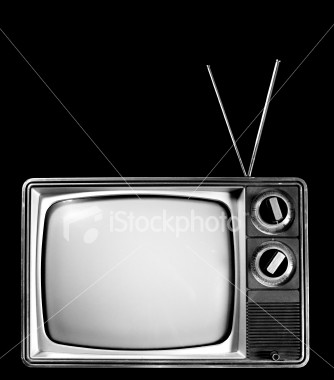 Tom Morrison and Jim Pragg - 8th grade. Edward R. Murrow man on the street.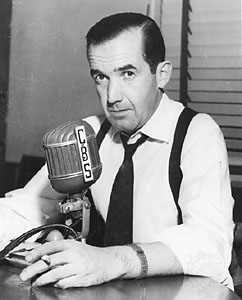 Audio: Knick Knack Paddy Whack

Tom Morrison and friends doing there rendition of American Idol.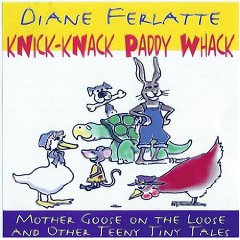 Audio: Denny the Fortune Teller

Denny took his natural entertaining talent for the radio and Wonderful WIL, and his later impressions of Crazy Guggenheim and grew up to be a banker.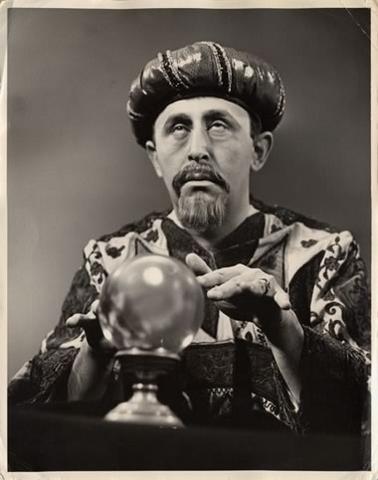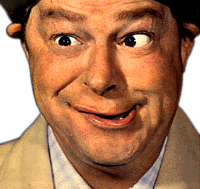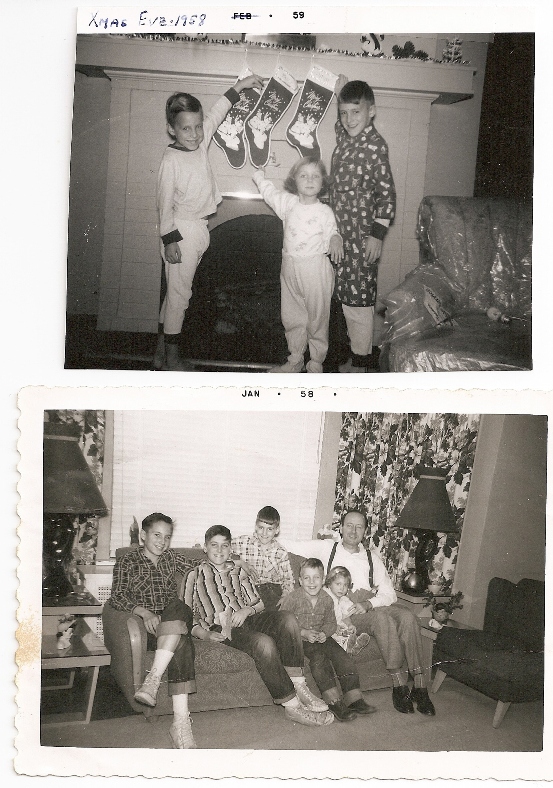 Jim at age 6 shows his flair for stand-up comedy, by hogging the mike.
Audio: I beat Dave in Canasta!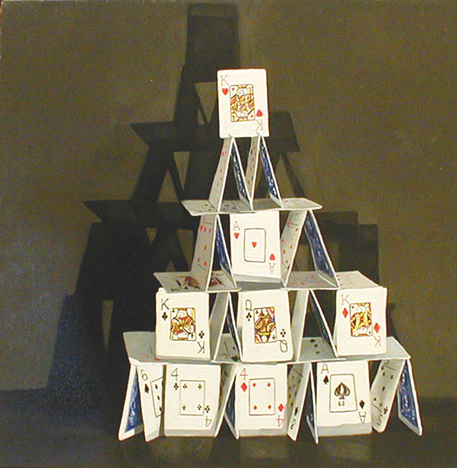 Did Jim and Dave get on each others nerves? "He isn't my friend of all!"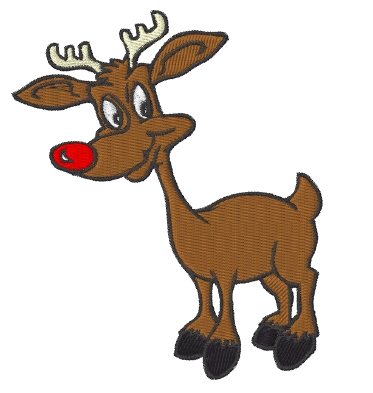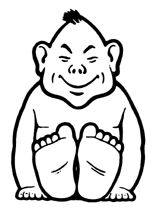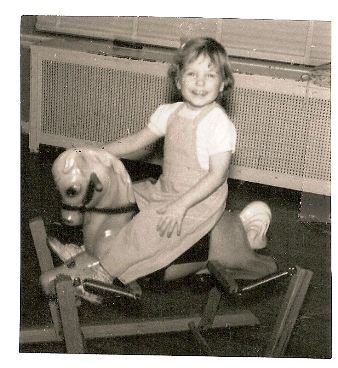 Audio: Bill the Great when he was little, but still Great.

Bill can count and say the alphabet, but he doesn't like it! You can hear mom (Dorothy) laughing in the background.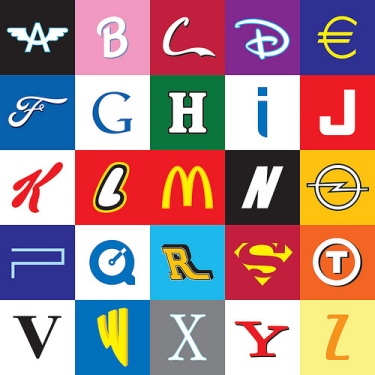 Audio: Ben Interview and Tiger Growls

Ben is four or five, and Jim is interviewing him. Or abusing him. One or the other.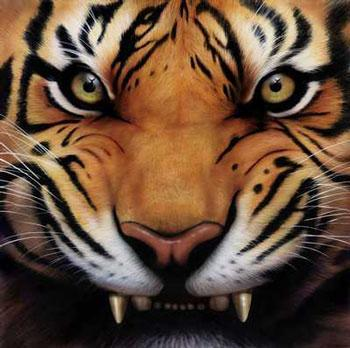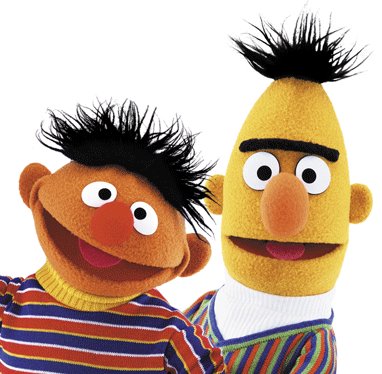 Audio: Lydia and the Ho Ho Bus

Lydia's favorite joke was to say "Ho Ho Bus" and then just laugh. Now, 20 years later, we find a real Ho Ho bus in London. They are called Ho Ho buses, because you can Hop On and Hop Off.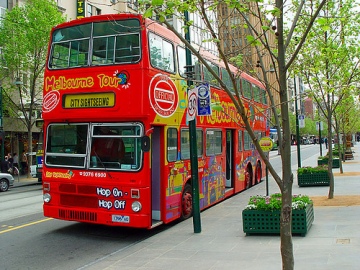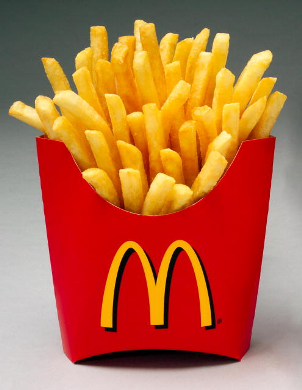 Audio: Ben sings Silent Night as Donald Duck

Audio: Ben interviews himself as Donald Duck

Ben about 8 or 9 does a perfect Donald Duck impression singing Silent Night. Then does an interview of Donald as a reporter. Definitely something to play to a patient before he does surgery.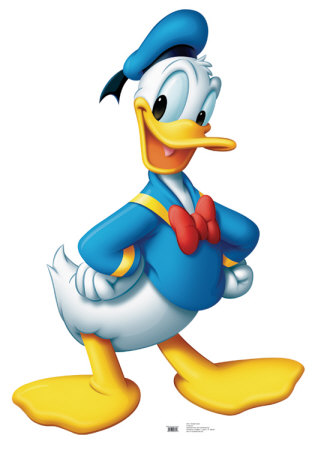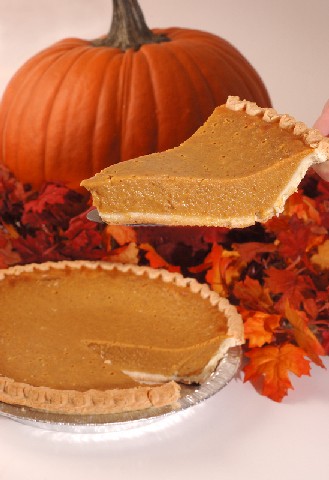 Audio: Margie, Annie and Lydia sing Jingle Bells

Jingle Bells. That's what Lydia wants to sing, OK?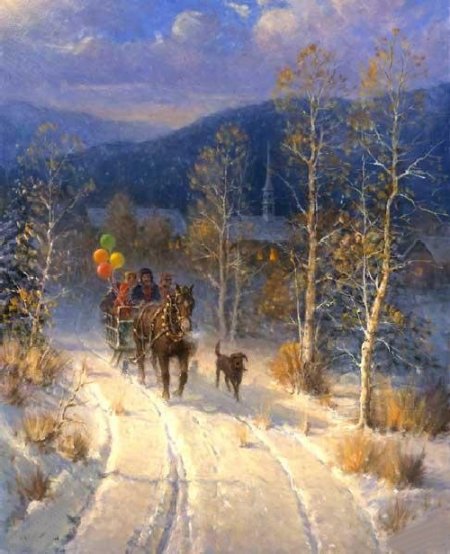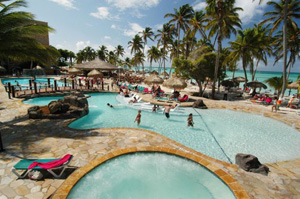 Audio: Alex and the Land of Many Colors

Alex only three reciting the book "Land of Many Colors"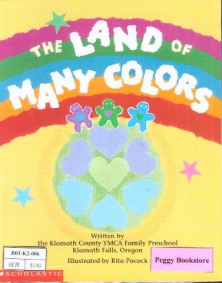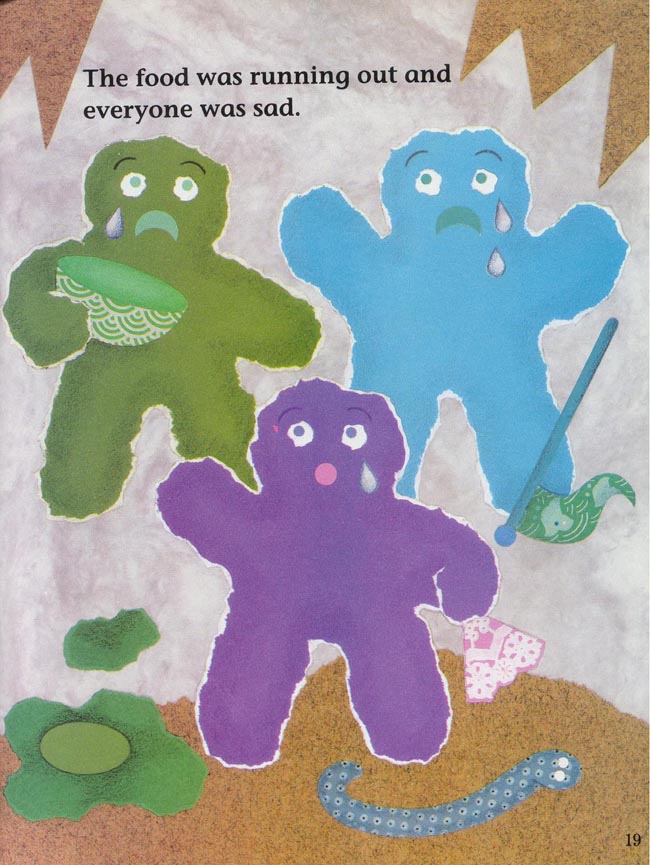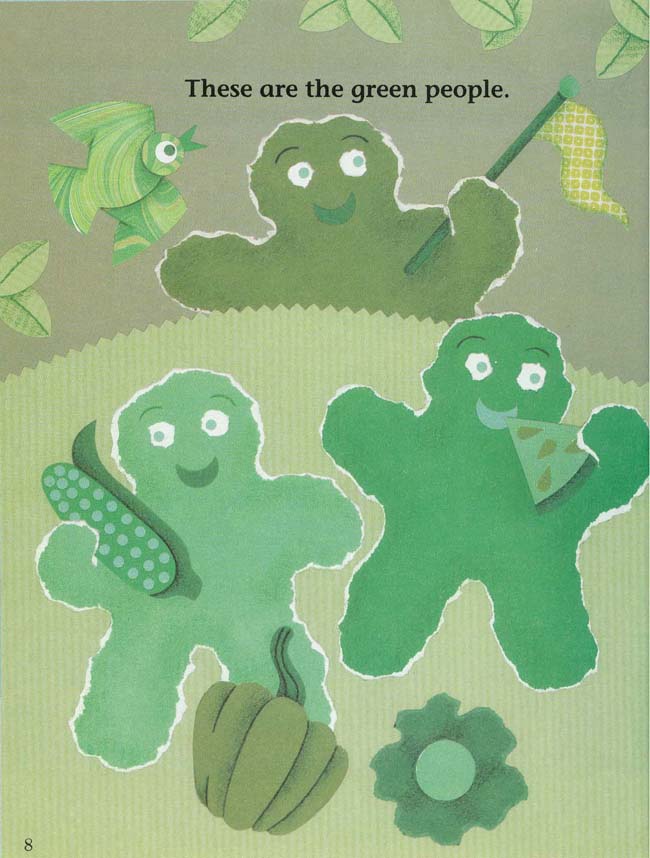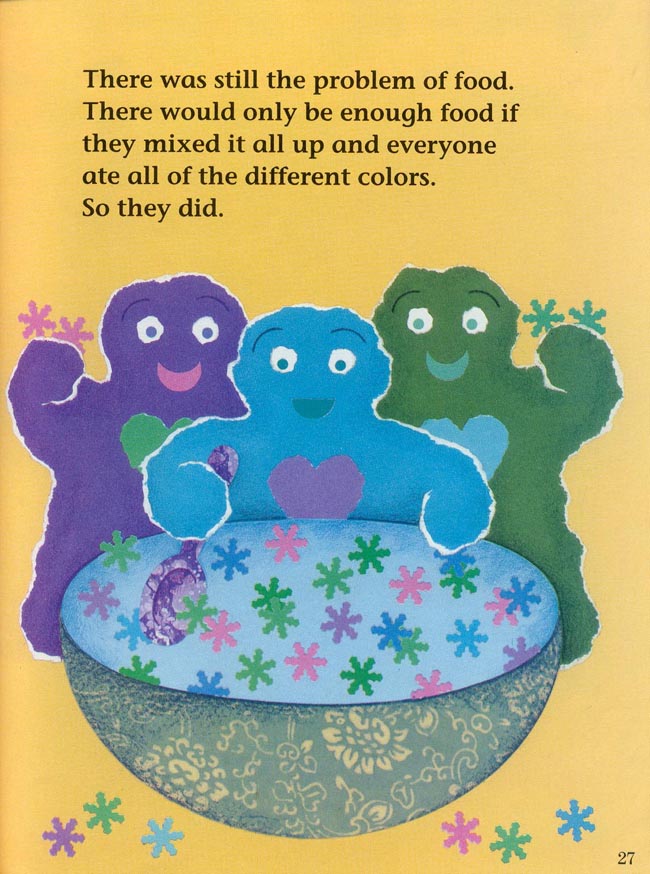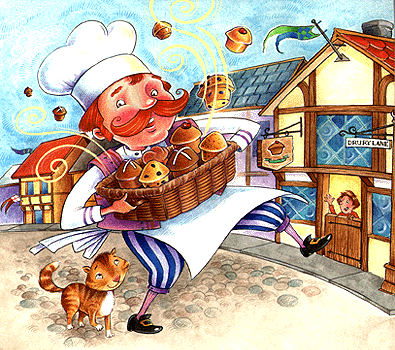 Return to top of page.
---